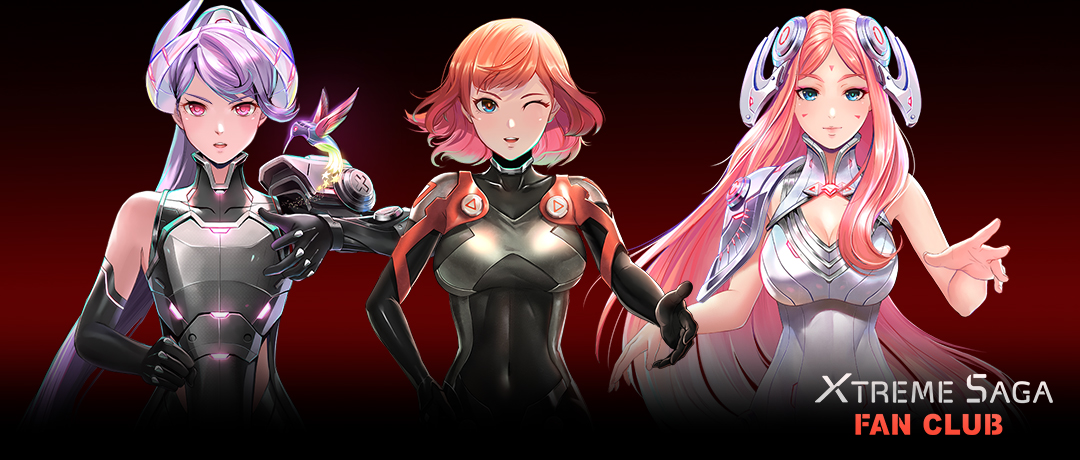 Whitelist price / Public price
0.01 ETH / 0.015 ETH
The Xtreme Saga Fan Club NFT is a derivative crypto asset collection from Xtreme Saga animation. We'd like to make sure that fans can get be the first to own a unique, piece of the Meraverse which doubles down as a special XPG (Xtreme Performance Gear) gaming hardware membership card. XPG is a sensitive about the gaming community, and we want to prove NFTs can be done in a more proper way by give back the equivalent of the full value. The benefit of The Xtreme Saga Fan Club NFT will include the chance to get the rebate of the total value of 9ETH to one lucky owner. A chance to own limited edition of XPG Summoner Gaming keyboards made with 24K Gold, limited merchandise of Xtreme Saga, and more to few lucky owners. There will be 999 unique cards delivered in blindboxes.
Blind box
0.015 ETH
The cards will showcase our 3 characters: MERA, XENIA and GAIA. MERA's cards are restricted to only 99 pcs will be especially precious. Overtime we will increase the benefits of ownership. Once you receive your unique digital pieces, you can collect them, trade them, or share them. Just make sure you are the owner of at least one of them, to be part of the exclusive community of the Xtreme Saga Fan club.
Characters
Opening the blind box may get the items previewed below.
More projects
Lootex Arcade - Hyper Sense Humans Ticket
This is HyperSenseHuman's Main collection. HSH is the first interactive anime NFT project on Ethereum. 8888 total pieces in this genesis collection. Come find all your SENSES in the Hypersverse by joining our Discord. Lootex CMT Badge holder 0.1 ETH / normal user 0.2 ETH.
Nice to meet you in NYC! This is a postcard from Lootex, you're now a certified New Yorker in Lootex's community.
Burgerman is created to reflect the unequal distribution of resources, including food shortage which make some people suffer from nutritional deficiencies. We just simply need food and water to build the body, nothing complicated. Hamburgers already contain enough nutrients: (carbohydrates, fat, protein, minerals, vitamins) to fuel the human body. But hamburgers are often labelled as unhealthy, fast food.